First group: July 23 - August 2, 2021.
Second group: September 24 - October 4, 2021.
Third group: October 22 - November 1, 2021.

Exclusive cultural small group tour around Spain.
A unique experience to see and feel the unique places, gorgeous cities and best top-notch spots of Spain, while travelling in style and comfort.
This tour is for those who would like to see and explore the best highlights of Spain in just 11 days, travelling in a guided small group, with the tours and tickets to all major sites included, as well as the meals, which are provided mainly in the typical Spanish restaurants. This carefully created package brings you to the core, absolutely ''must-see'' places of Spain: Barcelona, Valencia, Granada, Seville, Córdoba and Madrid.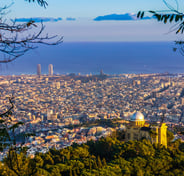 Duration: 11 days, 10 nights
Carefully selected superior hotels
Small group: min 10 and max 20 people
Start from Barcelona and finish in Madrid
Visit to main tourist cities & destinations of Spain
Private city tours with professional & local guides
Tickets to major most popular sites are included
Tour leader with a group during the whole trip
All breakfasts, 7 dinners with wine, 3 lunches
High-speed train for larger connections
Comfortable & air-conditioned bus
Tour to a winery, with tasting
Olive oil degustation
Flamenco show
Full assistance
Tips included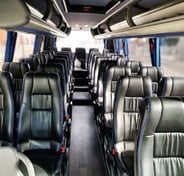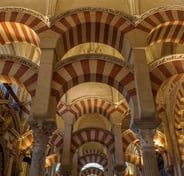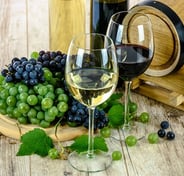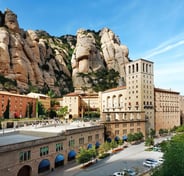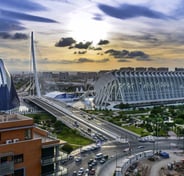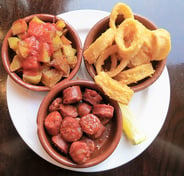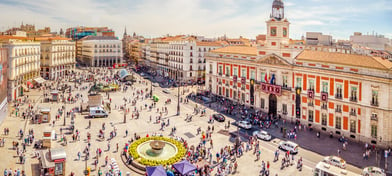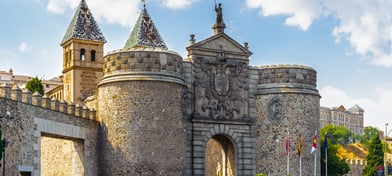 Pasaje Bocabella 10, 1-3
08013 Barcelona, Spain




Phone: +34 930 043 342
Skype: iberica.travel
Email: info@iberica-travel.com
(due to covid-19 we spend very limited hours in the office, so please better call skype, instead of phone).
cultural small group tour